Wholesale Vape Juice
Sidebar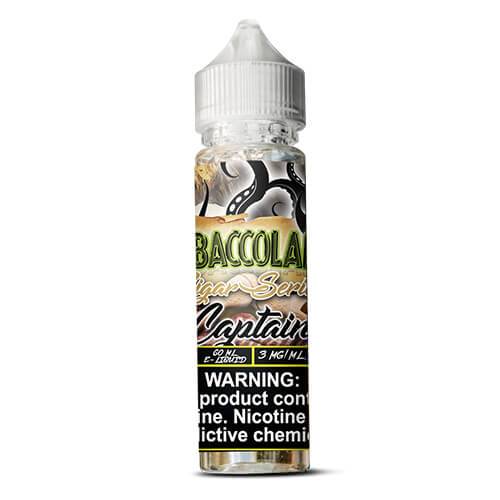 Tobaccoland Cigar Flavors by Vango Vapes
About this Brand:
Started in 2014, VanGo Vapes specializes in creating unique and intriguing flavours to enhance the experience of experiencing flavours through vaping - or as we call it, Flaving.  
A rich collection of different cigar style e-juice flavors bursting with richness. These flavours are strong and bold, full of flavour and perfect for puffing on whether in the driver's seat or the couch in your cave!
Look for VanGo Vapes' other lines like Frozen, Legendary One-Offs, Coffee Shop, International Delights, Sugar Lane, Bakery, TobaccoLand - Pipes and Quenchers. And as always, all flavours are available in Nic Salts (Benzoic Acid Free) and Freebase. 
MOQ & Minimum Retail Pricing:  
30ml SALTS - $19.99
60ml Bottles - $19.99
120ml Bottles - $29.99
MOQ 15 Bottles (from all Vango Vapes Lines)
---
---