Wholesale Vape Juice
Sidebar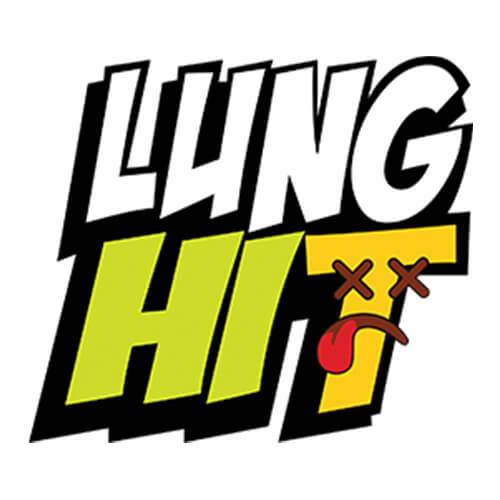 Lunghit eLiquid
About this Brand:
Lunghit E Liquid is comprised of four flavors designed to give the Vapor an amazing experience.
After years of seeing time and time again the exact same flavor profiles being released onto the market from various companies, four gentleman from three different countries decided to have a go at building something that was ACTUALLY unique!
Through a strenuous process of trial and error V Distro LLC is proud to present the Lunghit E Liquid line available to customers today.
MOQ & Minimum Retail Pricing:  
30ml SALTS - $19.99
60ml Bottles - $19.99
100ml Bottles - $21.99
No MOQ
---
---